Happy Veteran's Day or Happy Friday! Well which ever one you prefer. I know it's been a while since I did a post and that is because I was migrating my blog and dealing with some technical difficulties, which most of them been sorted out. So it's good be back for the most part. I guess I should start with some good ol' fall trends. Just before the Winter or New York Winter I should say, starts picking up. Fall trends are the beginning of a transition into Winter, where we enjoy earthy tones of warm and cozy pieces of articles enclosing our bodies. Oh and the things that transforms our faces. Below is a lust list of fashion pieces that are currently on trend and a few which are also on my list of favorites. I hope you enjoy!
Duster Jacket
Ankle Boots
Color-block/Textured Clutch
Caped Fall Jacket
Graphic Sweater
Dainty Jewelry
Wool Skirt
Thigh High Boots
Tailored Military Jacket
Faux Fur Coat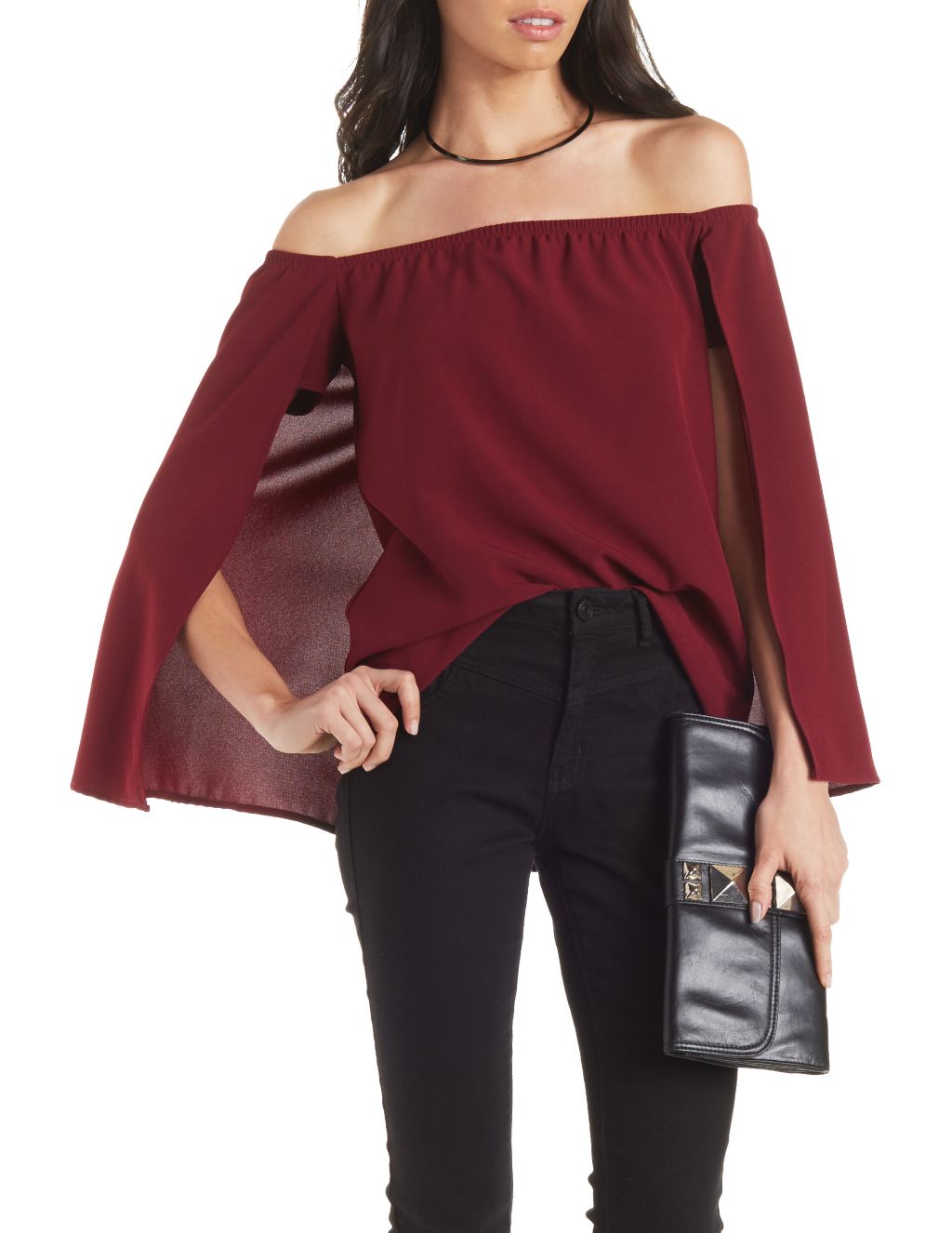 Caped Off-Shoulder Blouse
Smokey Eyes
Lightly Strobe Skin
Neutral Lipstick/Lips
Can you guess which ones are my favorites? I have at least five. Comment your picks below!
Thank you for reading and have a safe and relaxing weekend. Happy styling!